Huang Chujiu personally designed the woodcut version of the "Jixiang Wannian" trademark, the elephant means "People live a good life", evergreen means "The foundation is evergreen", as our company's concept continues to this day. Adhering to the founder's spirit of serving the people's health cause, the pursuit of perfect perfection, product innovation, the infinite value of brand building, the enterprise has lasted for a long time, and even today.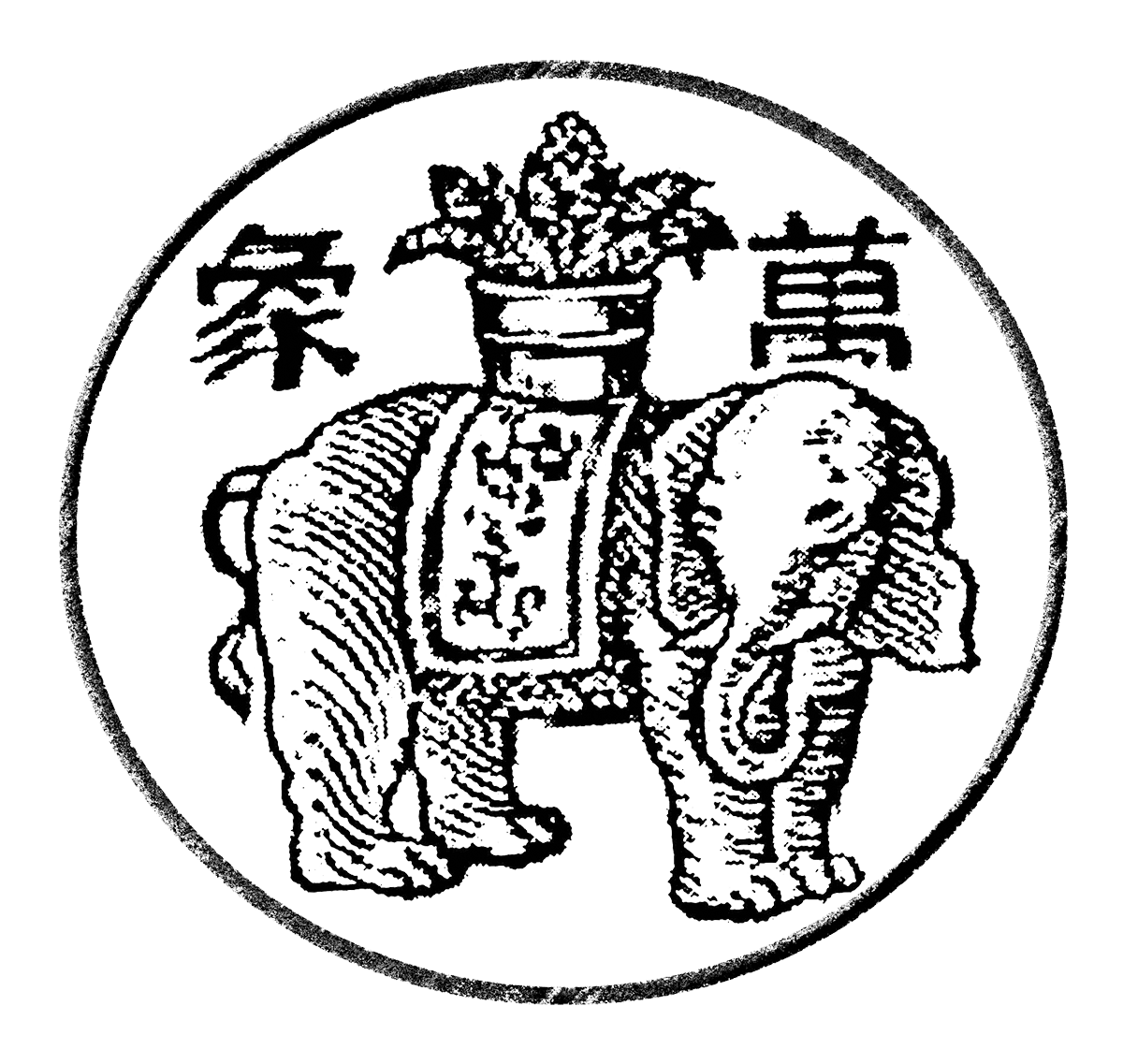 People's life is auspicious and built as evergreen

Our ancestors set the tone for the development of our enterprise with their rich cultural heritage and highly summarized language, giving us our mission and vision.
Enterprise mission: What we do is to benefit the health. Constantly create new products, constantly improve product quality and constantly improve service quality is our only mission. Only the people have an auspicious life, and the foundation is naturally evergreen.

Corporate vision: To win the trust of the people, only to create a brand deeply rooted in the people, the brand building is external heart, integrity, return to society; internally to develop with employees, to create growth space for employees and realize self-value stage.