"Celebrating the centenary birthday of the founding of the Party, remembering the martyrs, revisiting the oath of joining the Party" red search-Shanghai Yan'an Pharmaceutical Party Branch visited Chen Yun Memorial Hall
---
A few days ago, in order to celebrate the centenary of the founding of the party and revisit the oath of joining the party, the company's party branch organized some party members to visit Chen Yun's former residence and Qingpu Revolutionary History Memorial Hall in Liantang Town, Qingpu District.
Under the guidance of the instructor, the comrades carefully visited the memorial hall with respect for the older generation of revolutionary Comrade Chen Yun. During the visit, everyone stopped and watched the historical materials from time to time: vivid and touching pictures and photos, precious documents, and objects that embodies the affection for the party and the people, making everyone intuitive and intuitive. I really feel the fine and simple style of Comrade Chen Yun. The pictures, documents, and objects displayed in the various exhibition halls of the Chen Yun Memorial Hall fully and truly show Comrade Chen Yun's magnificent revolutionary experience and his historical contributions to the Chinese revolution and construction, leaving a deep impression on everyone. During the viewing process, both solemn and meticulous, lest I miss any detail.
The quintessence of Comrade Chen Yun's life is to seek truth and be pragmatic. This is the soul of Chen Yun's thoughts. Through the visit and study, everyone has a new and profound understanding and understanding of Comrade Chen Yun's study style, work style, life style, and ideological style. To learn from Comrade Chen Yun, we must learn and carry forward the "not only superstition, not only books, but only the truth" that Comrade Chen Yun has always advocated and practiced. We must respect practice, pay attention to research, adhere to principles, consider the overall situation, and abide by discipline like Comrade Chen Yun did. , Modest and prudent, arduous and plain, self-denial, study hard, work hard, and constantly create new achievements in reform and development.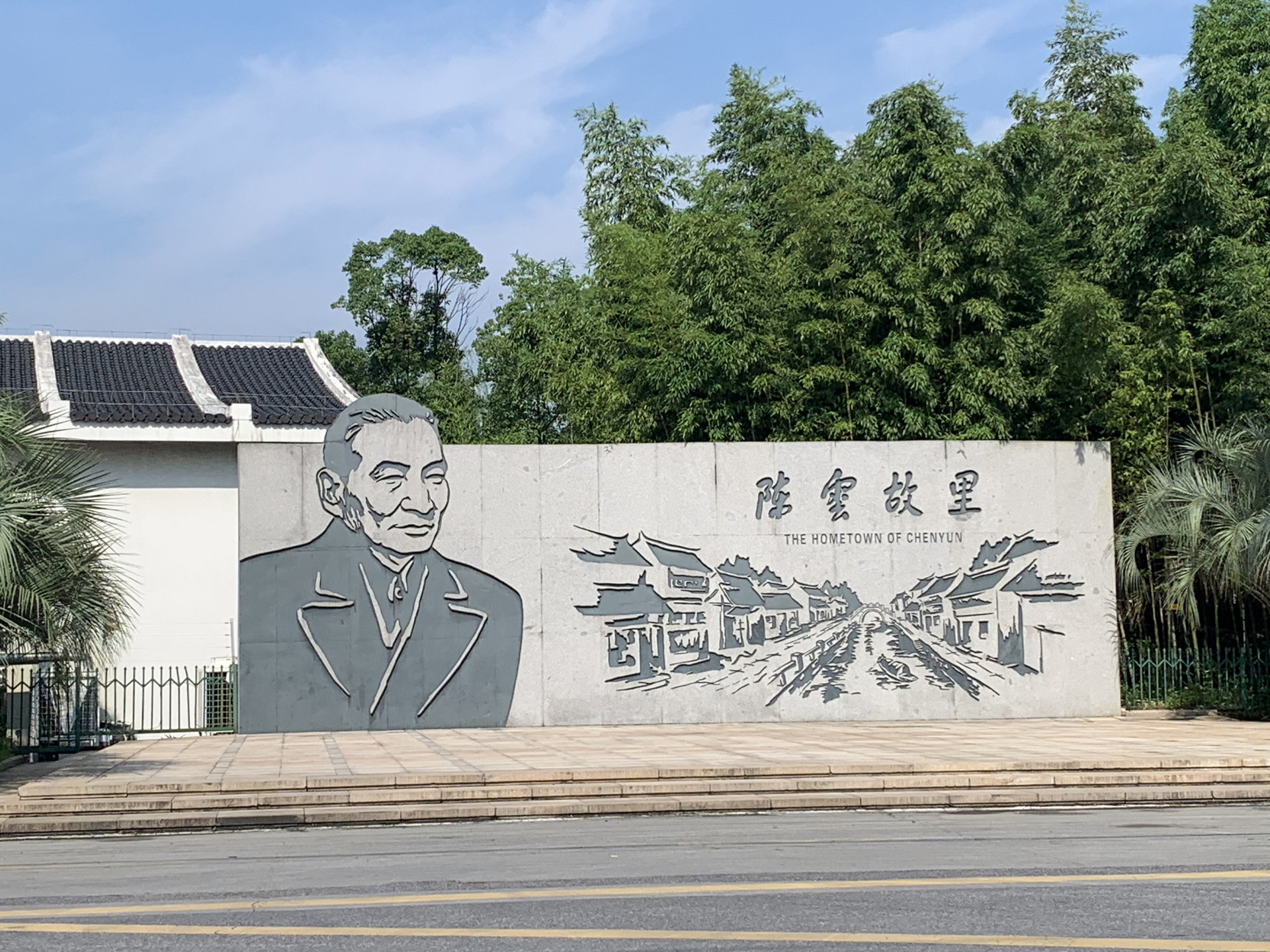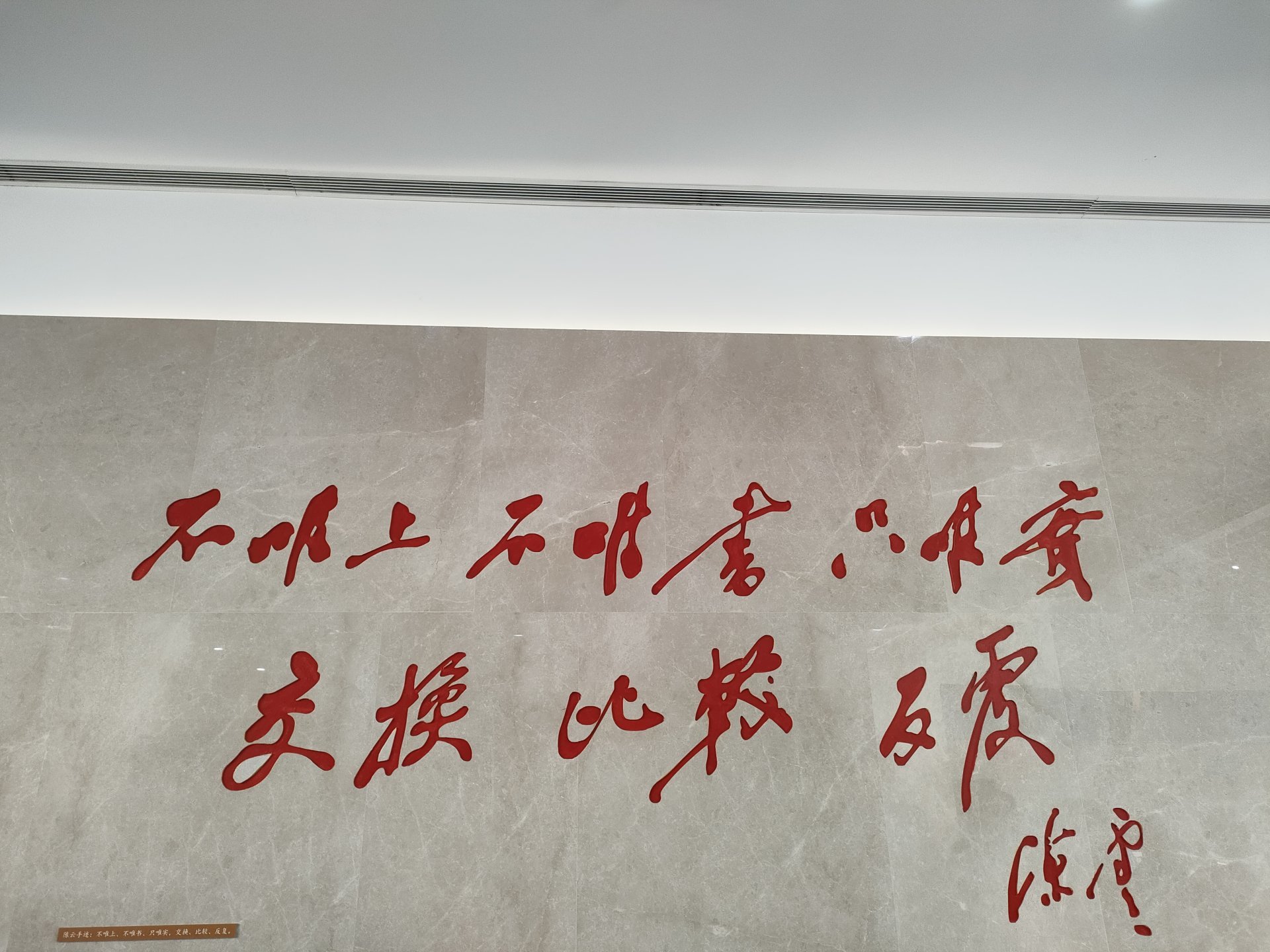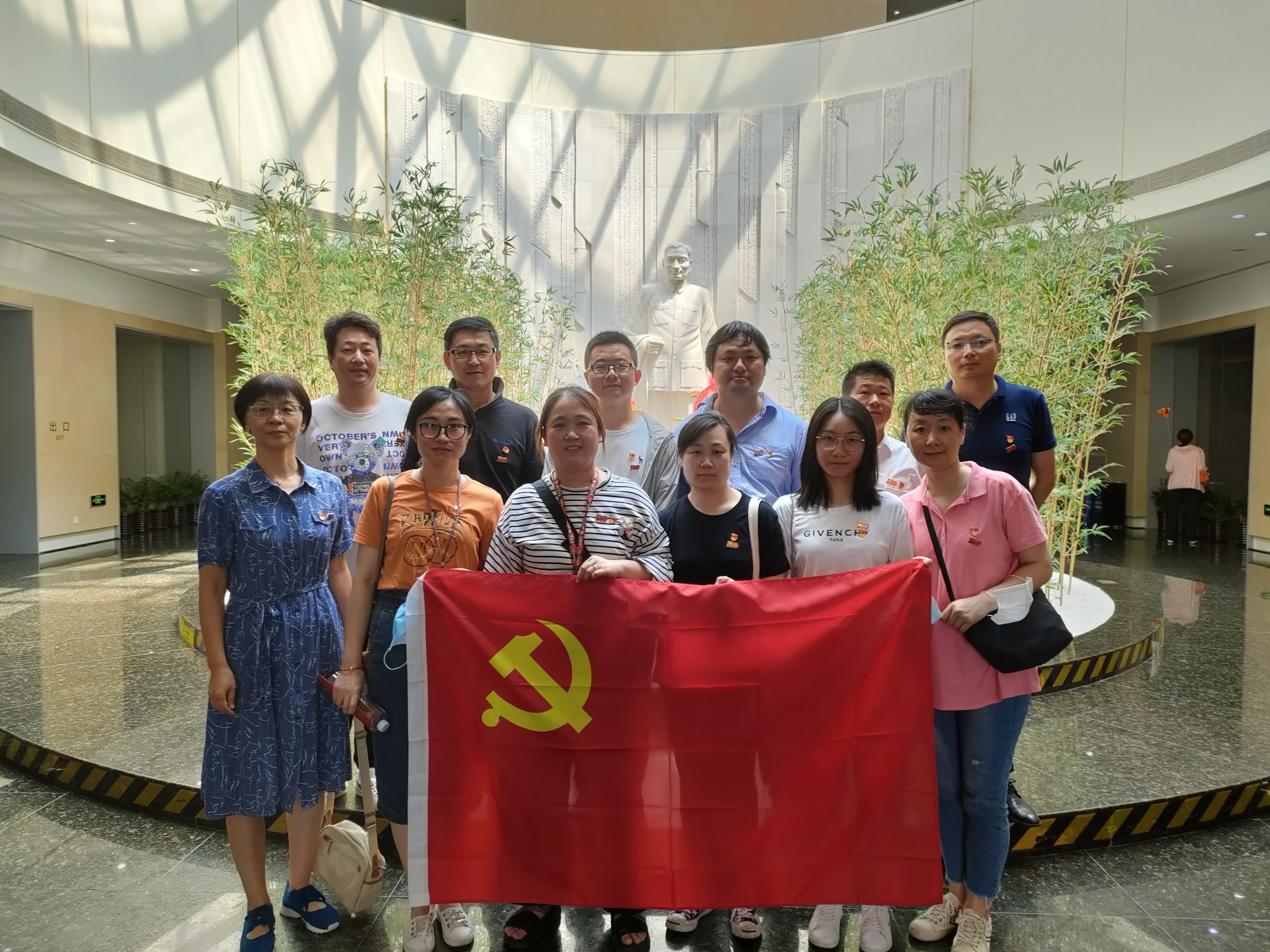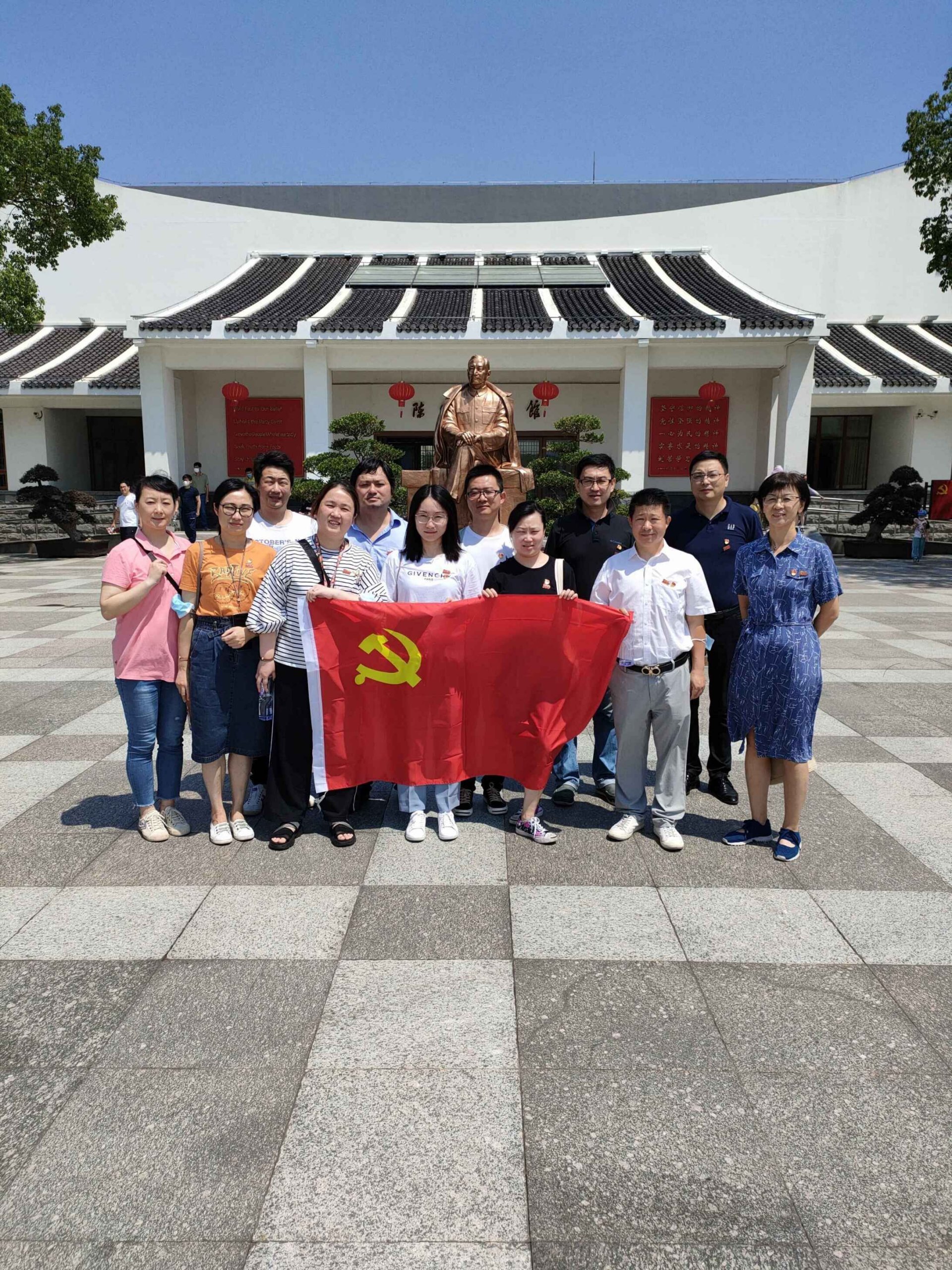 Back list