Thanks to Henan collector Mr. Huang Wenhong for donating the historical collection of Sino-French Pharmacy to Shanghai Yan'an Pharmaceutical
---
From July to August this year, Henan Province was hit by extreme heavy rainfall, which was rare in history. A total of 150 counties (cities, districts), 1,663 townships, and 14.531,600 people were affected by the disaster. The sudden and extraordinary flood situation and the follow-up rescue and relief work have always affected the hearts of the people across the country.
As a Sinopharm brand enterprise with a history of 100 years, Shanghai Yan'an Pharmaceutical has always adhered to the founder Mr. Huang Chujiu's philosophy of "the people's life is auspicious and the foundation will last forever". In addition to providing the market with professional and high-quality medicine and major health products, Practicing corporate social responsibility and actively giving back to society.
This time, Shanghai Yan'an Pharmaceutical quickly mobilized all employees to carry out rescue and donation work. Knowing that a major epidemic may occur after a major disaster, it is particularly necessary to treat diarrhea, dysentery, norfloxacin, and insect bites and mosquito bites, such as Promise Ointment. In particular, the small red box norfloxacin capsules produced by Shanghai Yan'an Pharmaceutical have been loved by Henan compatriots for decades. In addition, considering that in the hot and humid summer environment, there is an urgent need for anti-mosquito and anti-itch products, so the donated materials also include a powerful natural plant mosquito repellent ---mosquito running; fast anti-itching, famous for not containing diphenhydramine Children's products Yanzi Wubidi and mobilized disinfection and sterilization products spray alcohol from the Shandong factory.
After the materials were collected, the company organized a donation and transportation fleet, which drove 981.2 kilometers, and made a special trip to Xinxiang City, the worst-hit city, and donated a total of 815 boxes of various medical materials worth 3 million yuan to the local charity federation. Mr. Huang Wenhong, a collector from Henan Province, was deeply moved when he learned about Shanghai Yan'an Pharmaceutical's charitable deeds and donated more than ten historical collections of the Sino-French Pharmacy in his collection to our company free of charge. The leaders of the company attached great importance to it, exhibited some of the collections in a centralized manner and properly collected them. Recently, Mr. Huang was awarded the title of honorary employee of Shanghai Yan'an Pharmaceutical to thank him for his selfless donation to the company.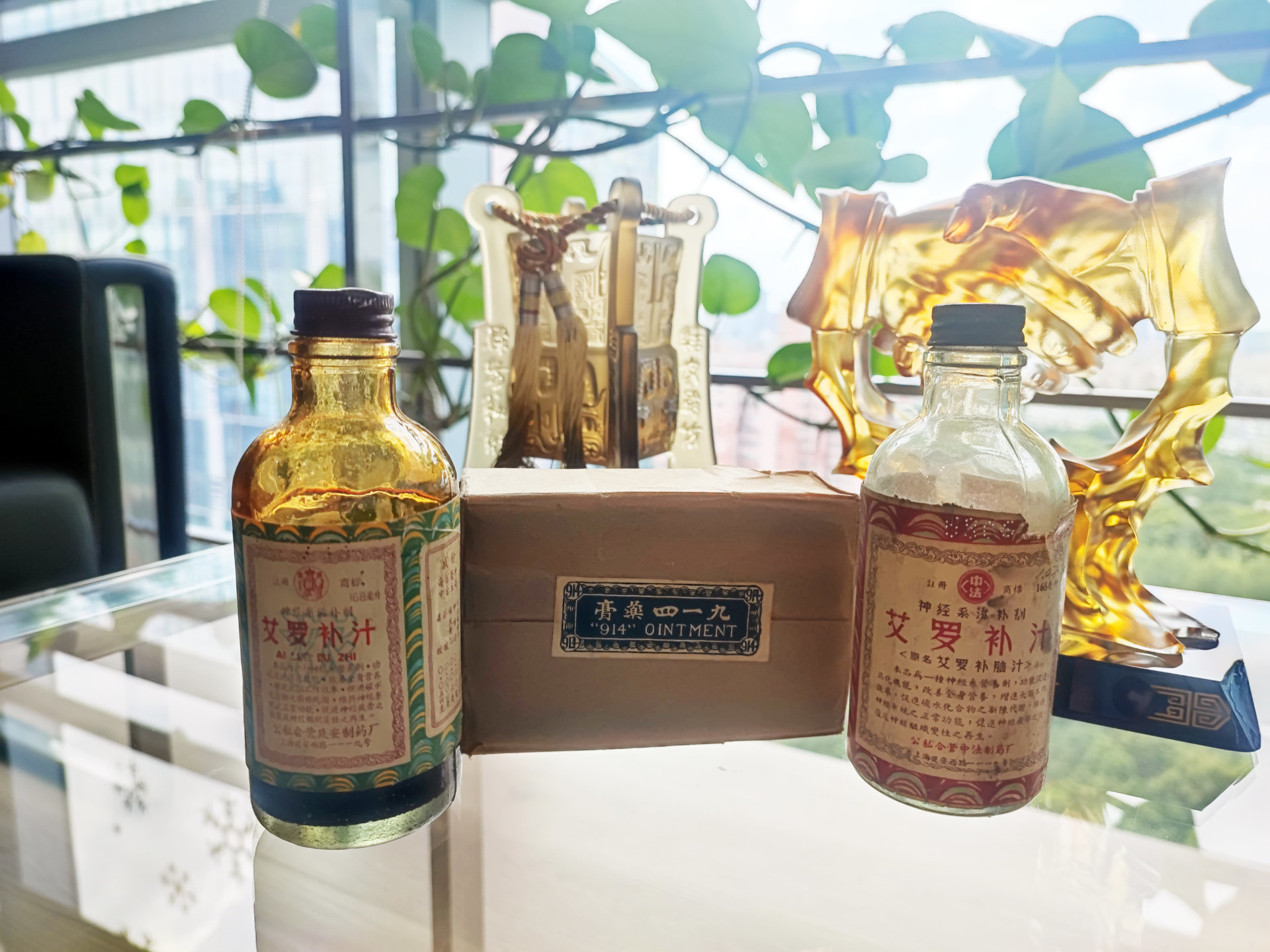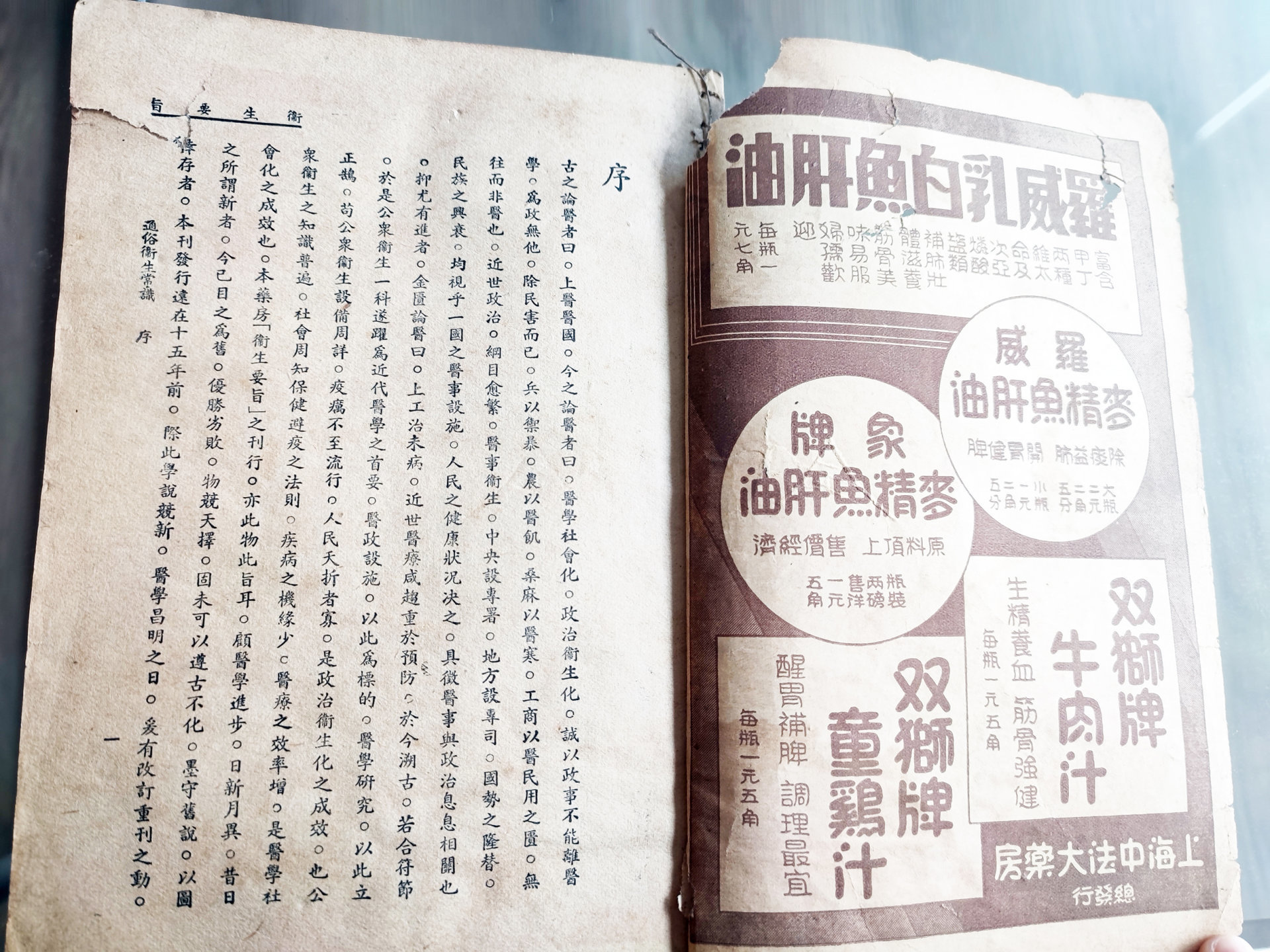 Back list